Studies
Mercatec Strategic Services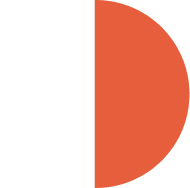 Marketing strategies
We provide support for designing a differential value proposition for your organisation:
Strategic and operational segmentation.
Deep knowledge of current and potential customer needs.
Positioning, brand image and branding studies.
Customer loyalty and satisfaction.
Pre and post tests for products, services, packaging, campaigns and communication elements.
Mix optimisation studies.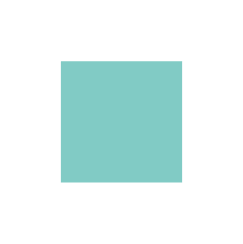 Innovation strategies
We incorporate the vision of current and potential customers into your new designs, developments and possible product and/or service launches:
Detection of needs that generate business opportunities.
Incorporation of new services and new business models.
Concept tests or the testing of products or services for piloting launches.
Detecting the ideal moment for launching a product or service onto the market.
We help accelerate your time to market.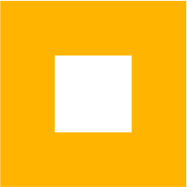 Market strategies
We provide support for your market strategies, from start to finish, focusing specifically on key parameters:
Dimension and characterisation of markets.
Gauging the attractiveness of certain markets, in order to prioritise and plan actions.
Analysis of competitors and competitive positioning.
Internationalisation strategies.
Identification and selection of allies for each market: agents, distributors and other partners.